Retire In Ecuador
One Of The Most Affordable Places To Retire!
Retire in a foreign country, retire in Ecuador
Settling on a Latin American destination for retirement is not a new concept. For decades, locations in Mexico, Costa Rica and Panama have been quite popular with retirees as inexpensive places to retire. With this popularity, however, demand also rises. As demand rises, these once affordable places to retire no longer quite live up to their reputation; so what other options are there? Fortunately, there is another option, Ecuador.

Located in South America, Ecuador possesses a diversity of scenery, friendly people and a temperate climate. Opting to retire in Ecuador is a wonderful alternative to other higher priced locations. If you plan on buying property, real estate prices and property taxes are extremely low. A 2,000-square-foot home in a private gated community can be purchased for less than $100,000 U.S. dollars; condos can be found for less that $55,000 U.S. dollars. If you prefer to rent, unfurnished rentals can be found for as low as $150 U.S. dollars per month.


Food in Ecuador is very affordable. You can purchase fresh fruits and vegetables from local open air markets, or use the convenience of modern supermarket chains and still be amazed at the accessible pricing for groceries. Dining out can be a frequently realized treat, as Ecuador has a wide variety of restaurants with many mid-level charming places serving dinner for two for less than $10 U.S. dollars. If you cannot shake the urge for authentic American fast food, in Ecuador you can find Burger King, KFC and Pizza Hut franchises among others.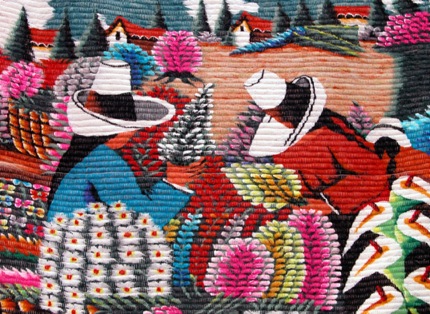 Medical and dental care is not compromised by retiring in Ecuador. There are many modern first-world quality hospitals and clinics. Most doctors and dentists that cater to retirees speak English fluently and all of the equipment used is of the latest in medical technology. Plus, all of this experience and modernity is to be found at very accessible prices. The average doctor's visit is only $20 U.S. dollars.
Retiring to Ecuador does not mean that you must sacrifice your standard of living, modern comforts such as broadband internet, cable television, supermarkets, golf courses and nearly every other convenience that you may be used to in the U.S. can also be found in Ecuador without much difficulty.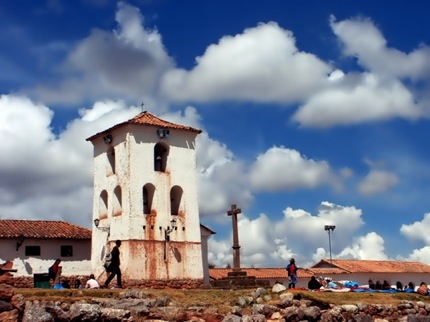 The combination of affordable housing, food, medical care and high standard of living makes Ecuador one of the best and cheapest places to retire. This has not gone by undetected, as a matter of fact, CNN not too long ago named Ecuador as the world's second top retirement destination. The expatriate community of retirees from the United States, Canada and Europe is growing, so you will be able to network quite easily, make new friends and find common threads faster than in other foreign retirement destinations.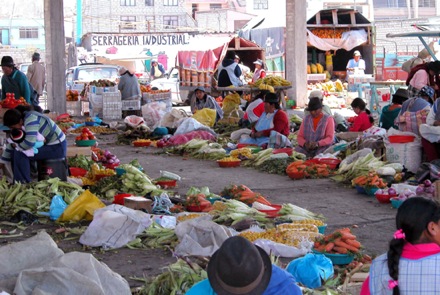 The Ecuadorian government facilitates the process for those that wish to retire in Ecuador by keeping the requirements for retirement visas simple. To obtain a retirement visa all that is required is to prove $800 U.S. dollars of monthly income ($900 for a couple). If you decide to purchase property in Ecuador worth more than $25,000 U.S. dollars or if you deposit an equivalent amount in an Ecuadorian banking institution, you do not even need to prove your monthly income to be granted the retirement visa. There is no need for complicated legal issues to be ironed out in order to retire in Ecuador as in other Latin American countries, such as Mexico.Ecuador should definitely be high on your list of countries to consider when analyzing your retirement options; it is not only an affordable place to retire, it is also a location for affordable luxury.


Most Affordable Places To Retire | Retire In Cuba | Top Ten Reasons To Retire


Return From Retire In Ecuador To Anti Aging Information Homepage